An academic career teaching French and writing about French literature is an unusual background from which to segue into the literature of gloves. Anne Green, Emeritus Professor of French at King's College London, shows the value of such a move in her enthralling new book Gloves, An Intimate History.
While many key points in glove history from Tutankhamen's beautiful linen gloves, through Pliny and Ecclesiastical history to U.K. coronation gloves are covered it is the analysis of how gloves roles in history, and perhaps even today, far beyond the obvious areas of fashion and utility.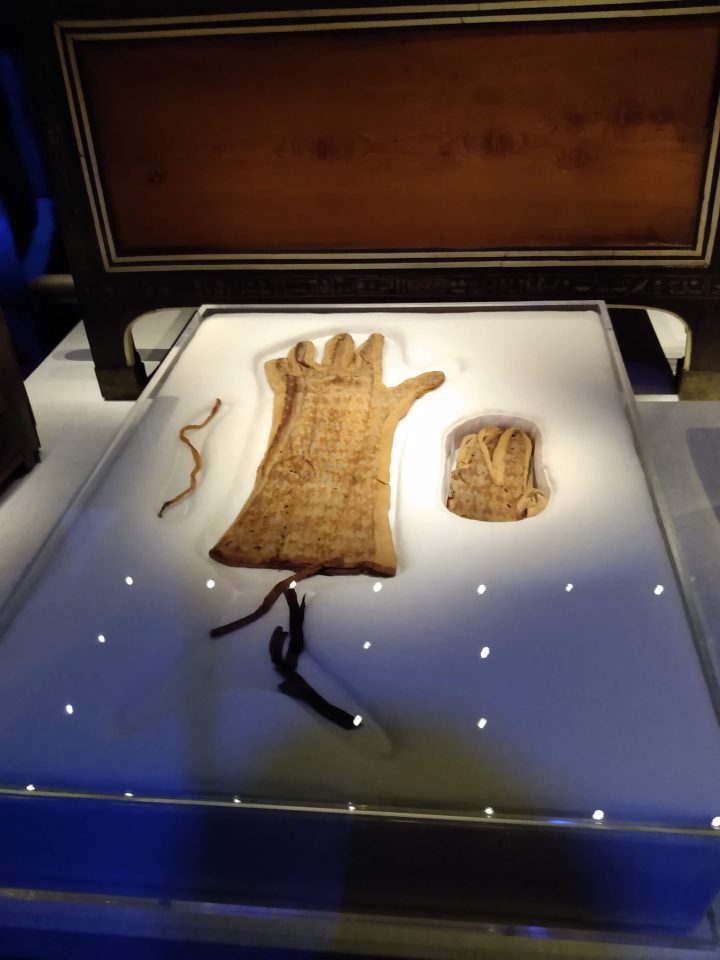 These carefully researched areas are frequently illustrated through references to literature and given the huge importance of France in the glove industry's past and present Anne Green's huge knowledge of French literature opens an entirely new window on the place of gloves in society.
Given the fairly comprehensive detail provided by Valerie Cummings' Gloves published in 1988 this Green's approach really does open up an entirely different window on the subject in a way that is utterly entrancing. As such it is loaded with ideas for modern glove makers to pick up on and initiatives which promoters of gloves around the world could use to support greater glove consumption. It is not all history as she does discuss the implications of the pandemic in terms of the escalation of consumption, the problem of glove waste and indicate how more traditional manufacturers might respond.
The book discusses at length Philip Roth's use of the glove industry in his 1998 American Pastoral, and the passages quoted bring the industry to life for anyone who knows the glove business or is interested in it. Philip Roth spent time in Gloversville learning all about gloves, the tanning and how the American industry worked. I am sure he met with a broad spectrum of people there and spent a lot of time in the Museum, which would have been perfect for his research. What I do know is that he was with John Widdemer for a considerable period and that John talked him through the entire history of the business back to well before the start of his own family business (Hilts Willard) which was founded in 1878.
John sadly died in early 2021and to read the words quoted from Roth again after more than 20 years is to remember many long discussions with him about the US glove industry and how it started to move overseas much earlier than other leather businesses partly as the result of a failure to agree payment schemes with the workforce. John's work began as this was well underway and while he watched others struggling, and eventually failing, to survive in Gloversville he travelled with an industry that moved around the globe through Spain, Thailand, Japan, Korea, Taiwan, the Philippines and elsewhere before settling somewhat in China, Indonesia, Thailand and India.
John also came from a literary family with Margaret Widdemer famously winning the Pulitzer Prize for poetry. At their summer house in the lakes north of Gloversville they have a guest bedroom down by the water's edge which I believe was used largely for writing and where a wooden board on wall is signed by many early twentieth century American writers with whom she was friendly and had come to stay. I will always wonder if John put Philip Roth up there so they could continue their conversation into the evening. John always said that apart from putting the glove factory in Newark rather than Gloversville Roth had stayed very close to the reality of the American glove business.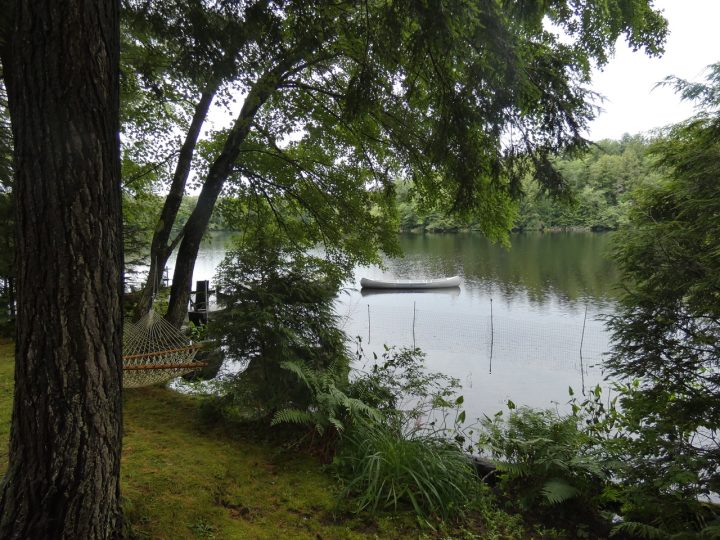 Given her huge knowledge of France it is no surprise that the author talked with Causse Gantier, whose beautiful factory is in the ancient centre of French gloves, Millau. The company was founded in 1892 and built their current factory in the early 21st century and in 2012 they were purchased by Chanel via their organisation that owns many SME's involved in historic crafts which they want to retain access to. Many are businesses where they feel the continued family ownership is at risk as there are no family members willing to continue and so the buy in to ensure the business survives and prospers. More luxury brands need to do this around the world. To many countries like the UK have lost skills over the last few decades when they needed support.
For the Roth conversation alone, and Anne Greens' 21st century analysis of it Gloves, an Intimate History is well worth buying. A book that is a major contribution to the literature on the way we have covered our hands through human history.
Mike Redwood, January 2022